Greetings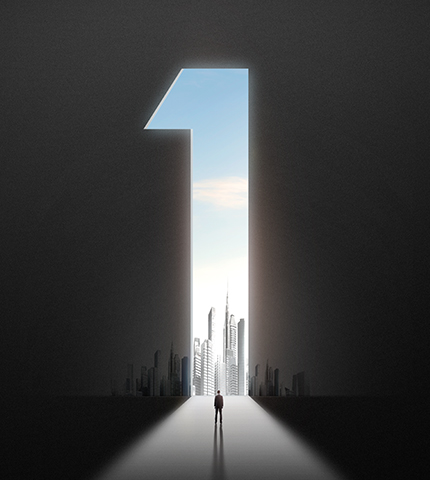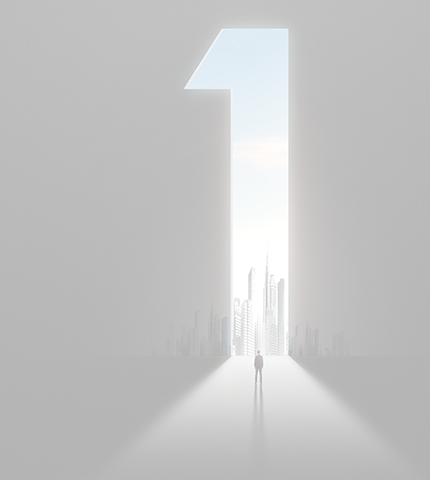 COAD is a global brand responsible for the
production and installations of various types of
automatic doors by establishing corporations in
overseas countries.
We have been managing high-quality garage automatic doors, overhead doors, and high speed doors with our proprietary technology, recognized through our professional technicians possessing decades of rich know-how, as well as numerous patents from home and abroad.
As a global company, we provide customized automatic doors to local customers found overseas through sharing information between local technicians who are familiar with the local situation and highly experienced technicians from the head office, and, furthermore, we are constantly developing new products for product diversity.
COAD's corporate management never fails to feel the utmost pride in the company, with a mind that not only the shareholders
but also the employees, various partners of home and abroad, and also the customers are the owners of the company.
We are building services and systems for our customers from our customers' perspective, and are managing with an aim to provide customers with automatic doors and services that accurately meet their needs.
  As a global leader entering various international markets with one unified mind of COAD and our technical staff, we at COAD will be the representative global company of automatic doors, which grows day by day and contributes to society with a strong sense of responsibility.
Thank you.